To Inform is to Influence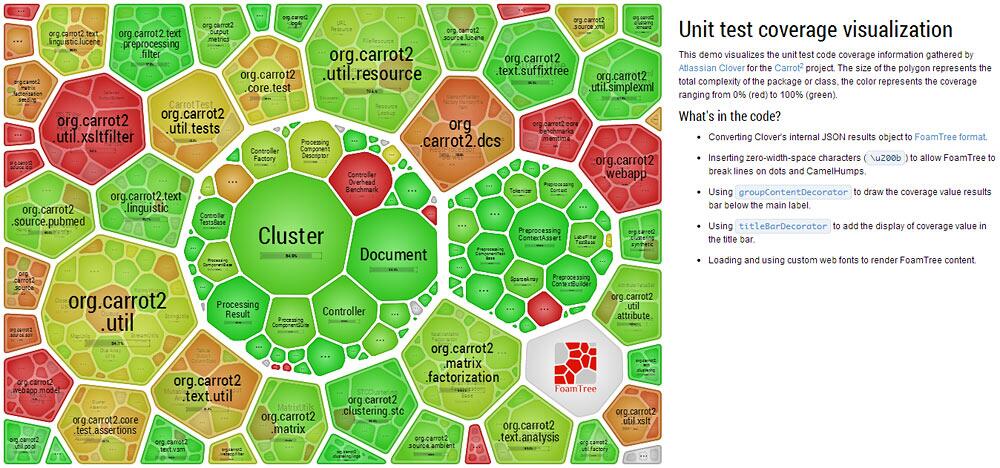 NOT an idea that I would use, but I found it unusual.
I have been searching for a way to portray what we do, informing, influence, strategic communication, public diplomacy, marketing, advertising, etc, in a graphical format.
Most of what we do is text based, with some photographic, video and graphical products, but not a graphical portrayal of what we plan or execute.
I had an idea yesterday, and it makes sense, so I ran the idea past two professional and experienced IO officers today, who I know and respect.  One fell in love with the idea, the other was lukewarm. The lukewarm IO officer previously saw a classified briefing that contained a graphical representation, so they're going to sketch out the graphical concept for format only and send it to me. I honestly can't wait to see it!
In the meantime I'm going to further develop my idea. It…
View original post 209 more words